Thanks for tuning in to our American Rancher episode featuring Tracy and Wendy Savage and their dealership, Lumberjack Farm and Ranch. Watch the full episode again here or share it with a friend using the share button on the video.
Learn More About the Products Featured in the Show
For Cow-Calf Producers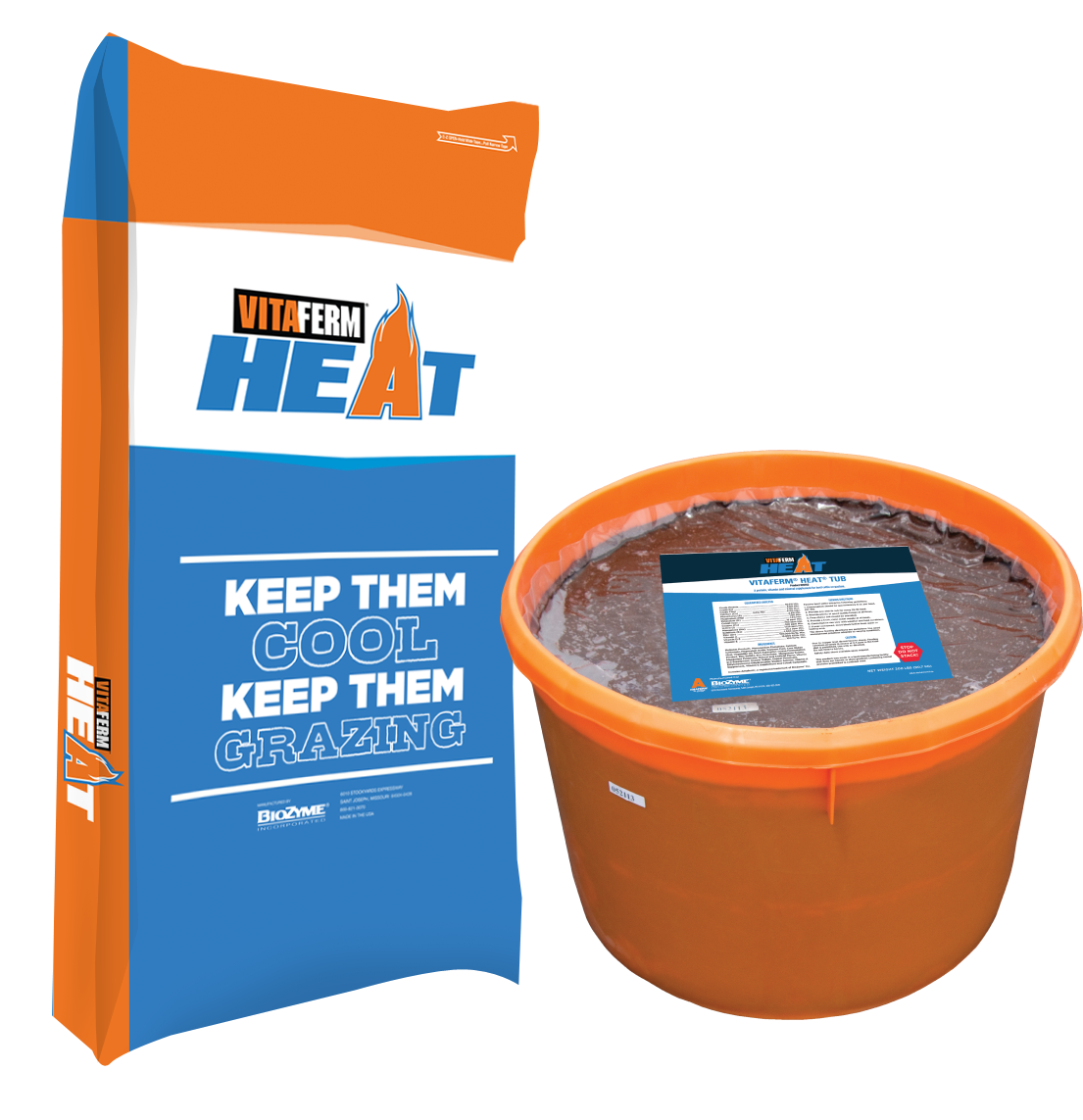 Learn more about VitaFerm® HEAT®
For Stockers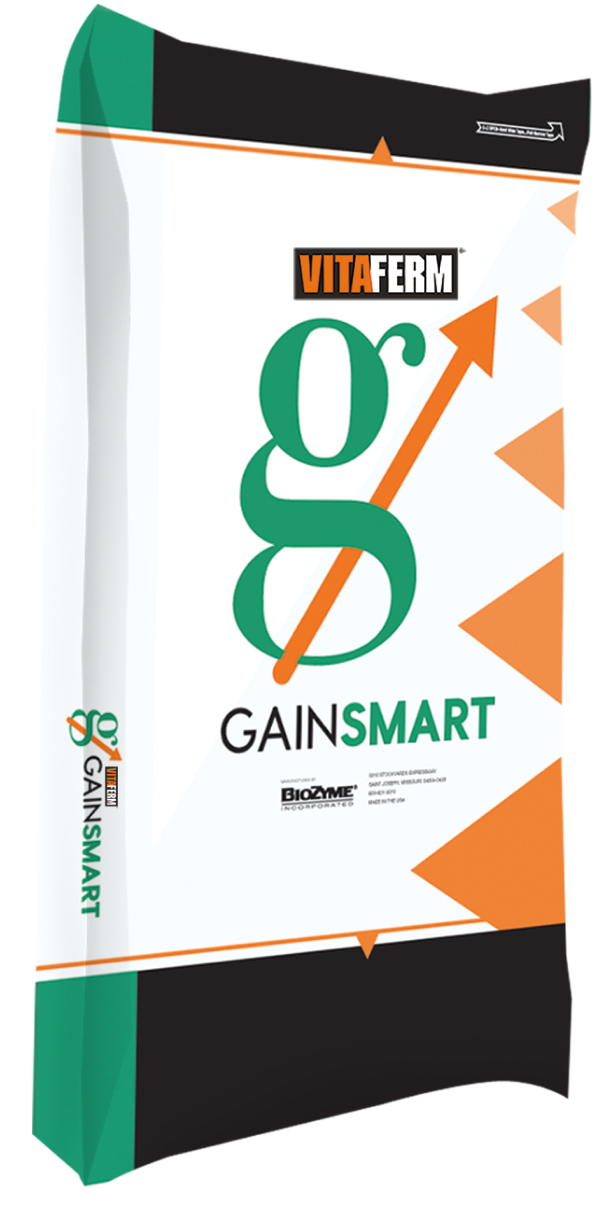 Learn more about Gain Smart®
For Transition Periods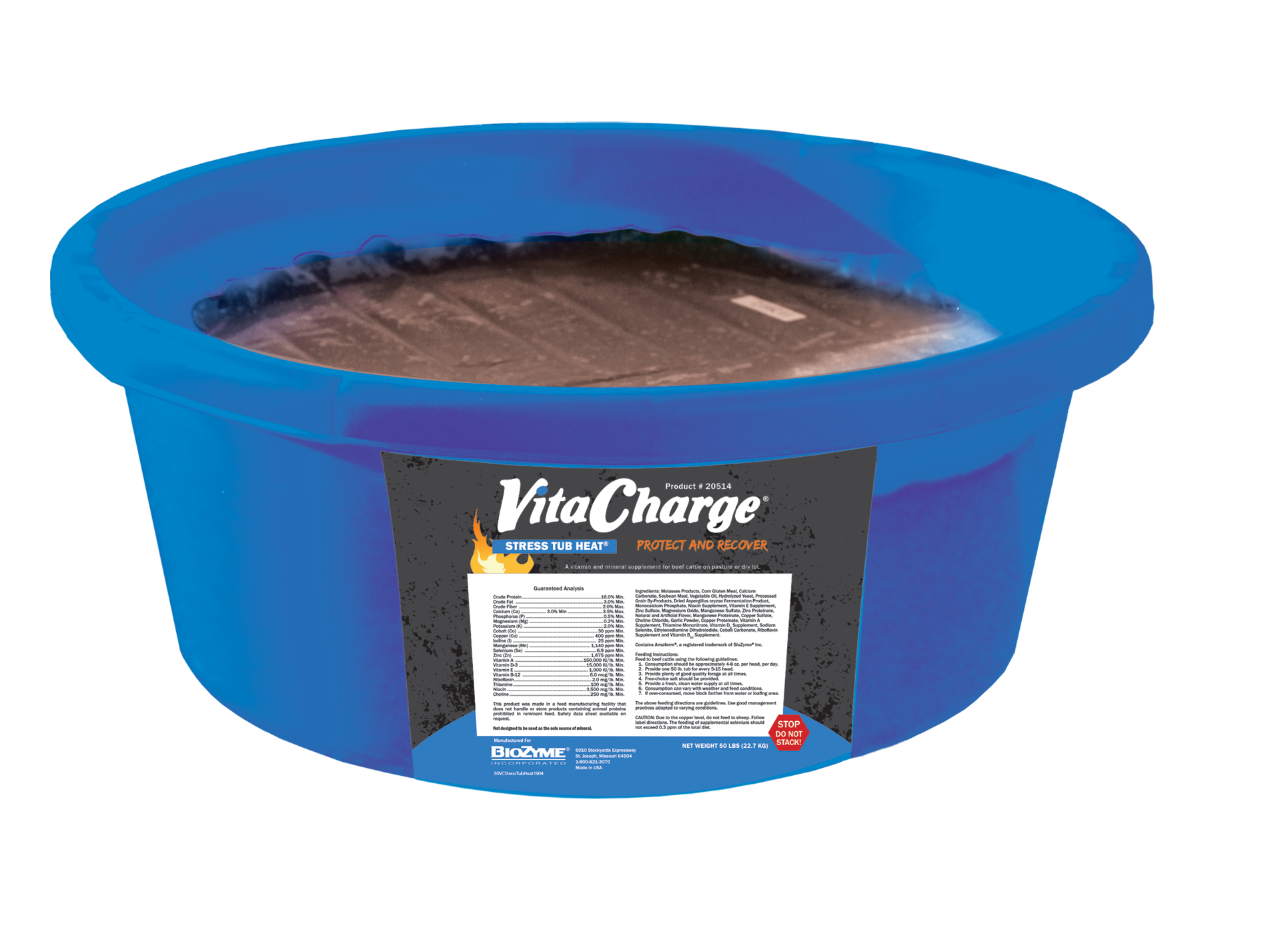 Learn more about Vita Charge® Stress Tub HEAT®

Enter your zip code and hit go to find a dealer near you!