Enter your zip code and hit go to find a dealer near you!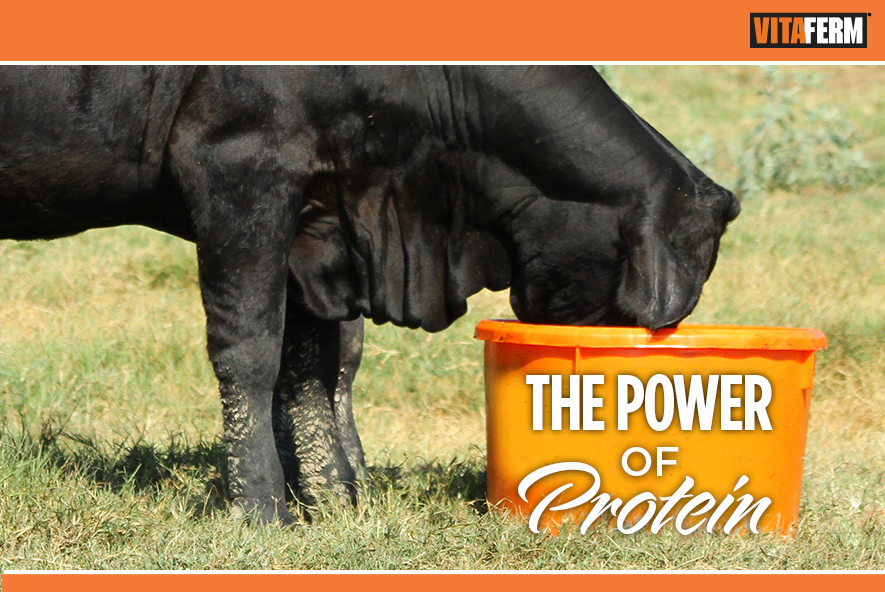 Protein is essential within the diet of a ruminant to supply the ammonia needed for microbial growth and to provide the amino acids needed for absorption from the small intestine. A deficiency in protein can limit microbial activity, microbial protein synthesis and rate of digestion. All these can in turn impact feed and energy intake. Furthermore, if an animal receives insufficient amounts of protein, production of meat, milk, and wool can be dramatically reduced.

Here are a few helpful tips to proper protein supplementation:
Read More...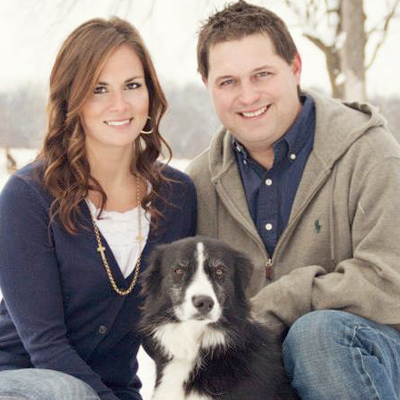 Garrett Lampe
Top Line Angus
Using Concept•Aid® Protein Products is a no-brainer. We switched to a cheaper product to cut cost, but in the long run it ended up costing us more. Now, with the Concept•Aid Protein™ we've dramatically shortened our calving interval, our embryo conception rate is over 71%, and we can efficiently put weight on our cows going into winter. Not to mention the convenience of protein and Concept•Aid mineral in one package. We are huge believers!"