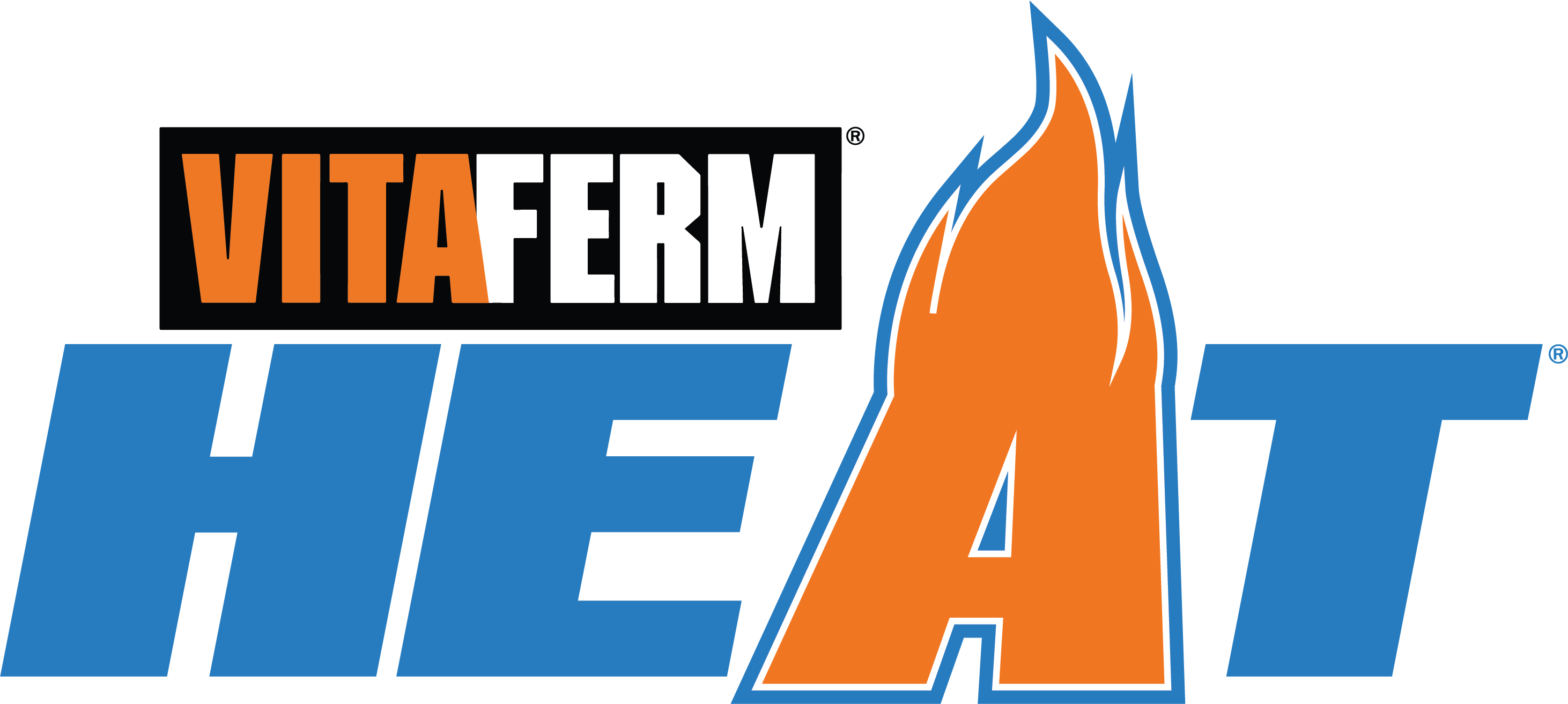 How does HEAT work?
The Amaferm Advantage:
Amaferm is a precision-based prebiotic that is research-proven to combat heat stress. It also helps stimulate appetite, increase feed digestibility and maximize nutrient absorption.
Capsaicin:
Capsaicin keeps cattle eating smaller meals throughout the day while also acting as a vasodilator to mitigate the effects of endophyte positive fescue. Also proven to increase water intake.
Garlic:
Garlic acts as a natural insect repellent as the smell repels insects through breath and skin excretion.
Find HEAT in the product that is right for you!

Enter your zip code and hit go to find a dealer near you!
Tips for Combatting Summer Stressors
"If they are grazing, they are gaining and if they are gaining, there is a payoff there. When cattle are laying in the shade or standing in the mud, they are not consuming forage and therefore they are not growing. We raise our own bulls and our own replacement heifers, so we like to see the cattle out grazing, out gaining weight, where they are more profitable than when they are under the shade. We run our bulls in a river bottom 200 yards from chicken houses, and since we started them on VitaFerm HEAT, they don't have flies on them. The product is just amazing."
- Vista Farms