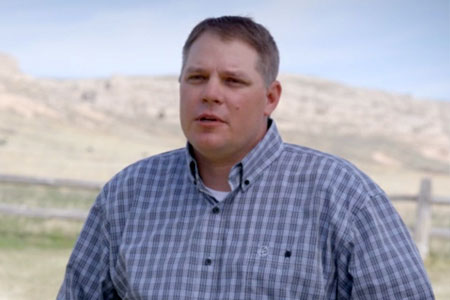 "When we wean, and we go right to Vita Charge Drench, I'll go 45 days without any issues, usually. Those calves seem to come out of the drench, hit the stress tubs, and go straight to the bunk. I've had no issues the last three years that we've used the products."
-Kevin Evans, Thaler Land and Livestock
A tub for cattle designed to support digestive health and intake.
KEY BENEFITS
Contains AO-Biotics® Amaferm®, a prebiotic research-proven to enhance digestibility.
MOS helps normalize gut microflora and support the immune system.
Contains a probiotic to help restore the gut microbiome.
FEEDING DIRECTIONS
Feed at the rate of 0.25-0.5 lb. per head, per day. Provide 1 tub for approximately every 5-15 head. Free-choice salt should be provided.


CAUTIONS
See product tag for ingredient listing