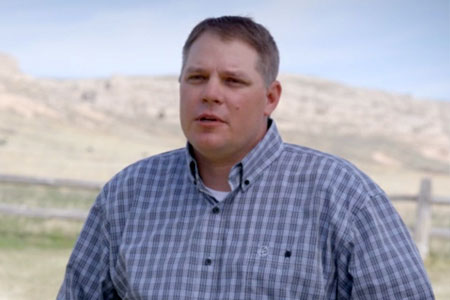 "When we wean, and we go right to Vita Charge Drench, I'll go 45 days without any issues, usually. Those calves seem to come out of the drench, hit the stress tubs, and go straight to the bunk. I've had no issues the last three years that we've used the products."
-Kevin Evans, Thaler Land and Livestock
A cooked tub for beef cattle that supports digestive health and promotes feed and water intake during times of stress and recovery. Now includes a heat tolerant probiotic to work synergistically with Amaferm® to replenish and stimulate gut bacteria. Conveniently allows beef cattle to get their daily dose of Vita Charge® without additional handling.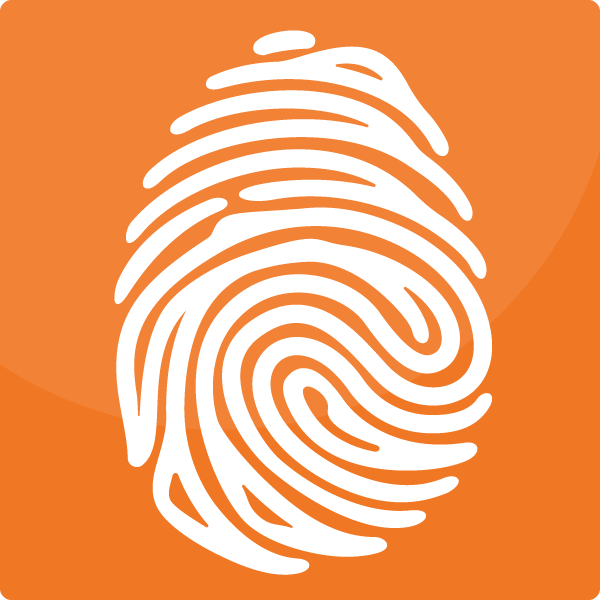 UNIQUE FEATURES
Provides an extremely convenient way to protect animals during stress. Formulated to help animals recover quickly. Does not interfere with antibiotics.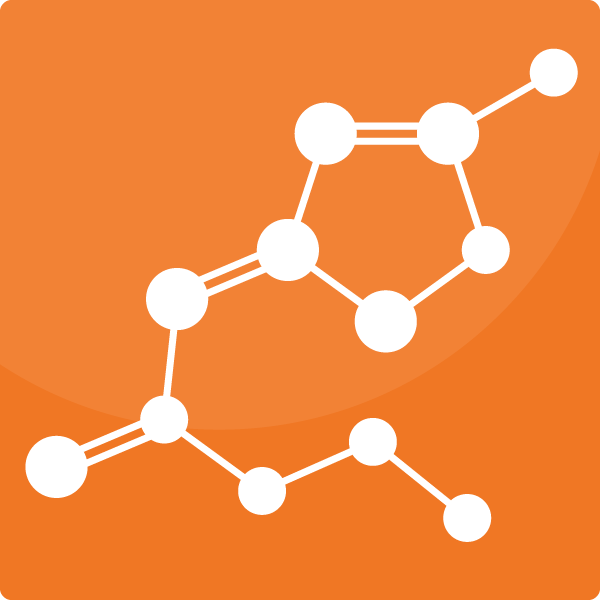 VALUABLE COMPONENTS
Contains Amaferm®, heat tolerant probiotic and MOS to support the ability to recover from the effects of stress. Amaferm to combat stress resulting in increased intake and nutrient digestion. Heat tolerant probiotic to work synergistically with Amaferm to replenish and stimulate gut bacteria. MOS to trap bad bacteria limiting their ability to do harm. Includes organic Zinc, the antioxidant Vitamin E and B vitamins.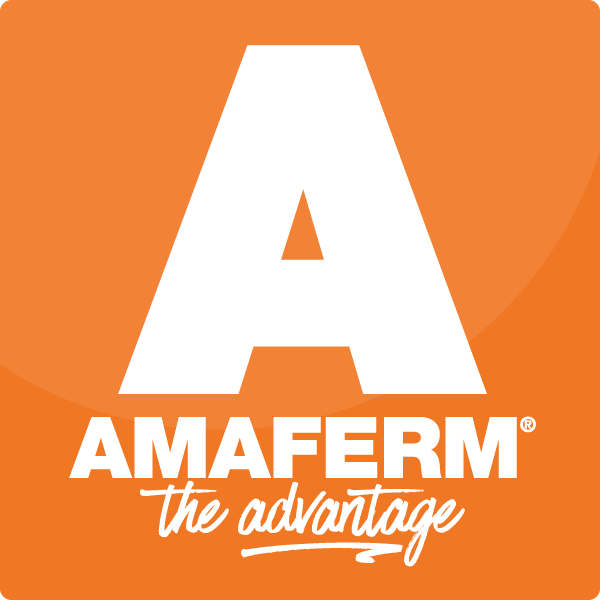 THE AMAFERM® ADVANTAGE
Amaferm® is a precision prebiotic designed to enhance digestibility by amplifying nutrient supply for maximum performance. It is research-proven to combat stress by supporting the animal's own immune system, significantly increasing intake and nutrient utilization.
FEEDING DIRECTIONS
Feed at the rate of 0.25-0.5 lb. per head, per day. Provide 1 tub for approximately every 5-15 head. Free-choice salt should be provided.


CAUTIONS
See product tag for ingredient listing