Gain Smart® Stocker HEAT®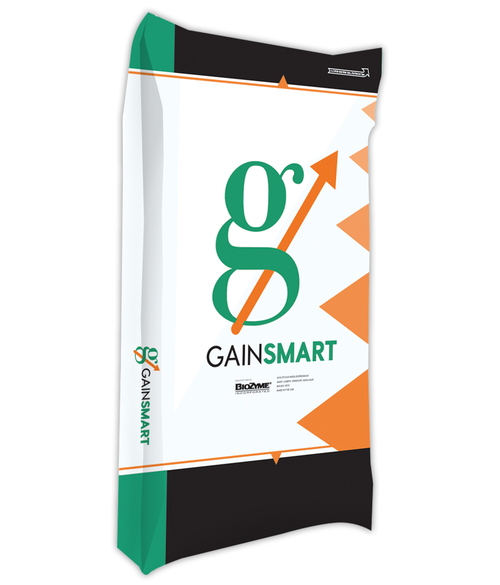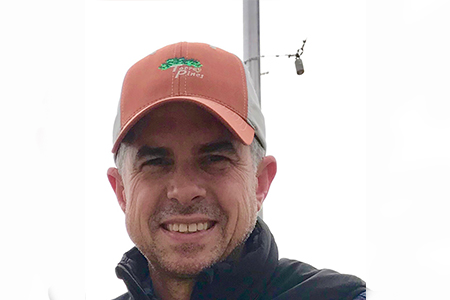 "This year I only had three head that were so small they didn't match. The other 132 averaged 901 pounds. I've been running pretty much the same cattle for 20 years on this place, and they have never averaged 900 nor had that few to sort off. With the better performance at home, and lower death loss during transport and the 48 hours following arrival, the extra cost over our previous mineral program was a good investment. These results were good enough that we will be feeding Gain Smart Stocker HEAT to all our steers the remainder of the summer and next year."
-Raymond Fussell, The Tennessee Ridge
A free-choice vitamin and mineral supplement for stocker cattle designed to balance basic nutrient needs for maximized efficient gain on grass pasture. Also contains HEAT® to help prevent heat stress during temperatures of 70 degrees and above, or anytime cattle are grazing fescue.
KEY BENEFITS
Amaferm, a precision-based prebiotic that impacts intake, feed digestibility and nutrient absorption for optimum gain.
Fills in the nutritional gaps for grass pastures.
Includes organic copper, iodine and zinc for maximum availability and hoof health.
Unique blend of clove, cinnamon and chili pepper to help maintain circulation to support animal performance in both heat and fescue situations.
Includes garlic, considered a natural insect deterrent.
FEEDING DIRECTIONS
Feed to beef cattle at the rate of 2-4 oz. per head, per day. Feed as the sole source of salt and mineral. If over-consumption occurs, free-choice salt can be provided.


CAUTIONS
See product tag for ingredient listing